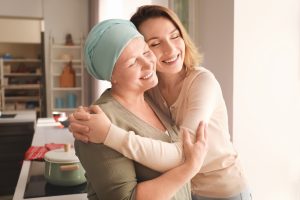 Chances are you, or someone you know has lost a loved one to cancer. This is an unfortunate reality that we all face. Nothing is more devastating than watching a family or friend go through such agony and suffering. This is why The Hoylen Agency has chosen to feature an organization very close to our heart for this Community Cause Cycle: The Skin Cancer Foundation.
Skin cancer is one of the most common forms of cancer, affecting nearly 3% of people on Earth. With so many individuals suffering from the condition, it is our job to lend a helping hand and assist organizations in finding treatments and cures
We at Hoylen Insurance are proud to support The Skin Cancer Foundation in its mission in educating the public and the medical community about skin cancer, prevention by means of sun protection, and emphasizing the need for early detection and prompt, effective treatment.
We hope you'll join us, and here's how: When you recommend someone to us who receives a no-obligation quote, we'll donate $10 on your behalf for each and every one! How many friends can you send over to us to help those suffering from skin cancer?