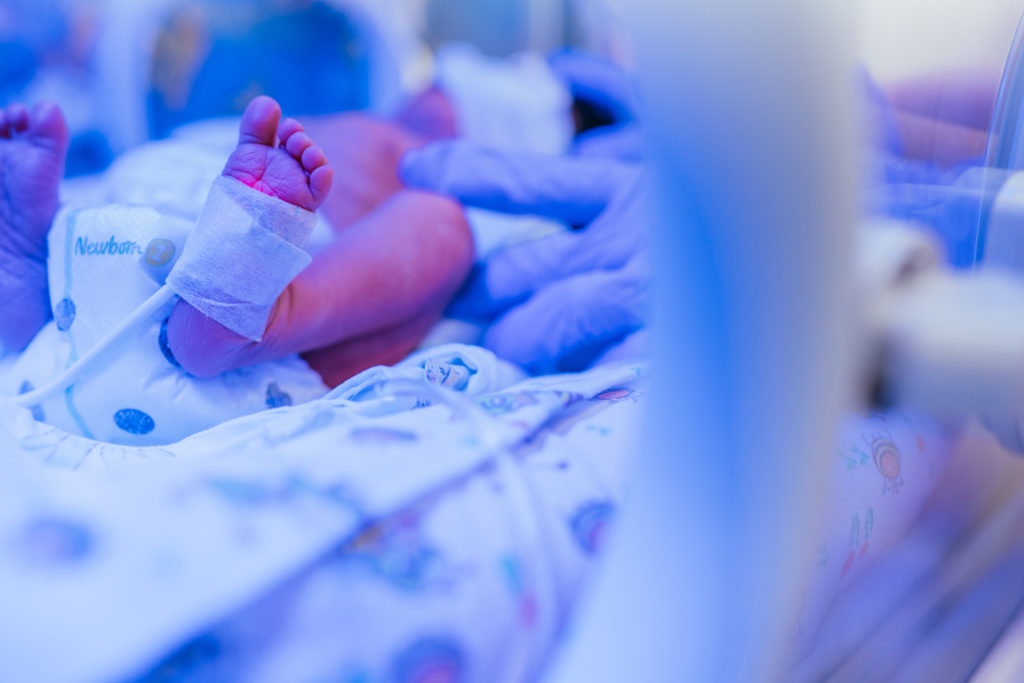 Did you know that as many as 11.4% of all pregnancies end in early deliveries? That's about 450,000 babies in the United States are born too soon. During this time, premature babies and children must receive the special pediatric care they need to ensure a safe and easy transition home.
Here at The Hoylen Insurance Agency, we want to make difficult times just a little easier for families during this challenging journey. Our shared vision of providing hope and relief to members of our community inspired us to continue supporting the McLeod Children's Hospital in its mission to shine a light on the complexities associated with premature babies and children needing special pediatric care.
The McLeod Children's Hospital is determined to bring the issue of premature birth to light and educate the community on the entirely new set of challenges that comes with bringing home a premature baby. Their team of dedicated staff goes above and beyond to ensure every child gets the best care possible from delivery to discharge. Over the years, mentors and other healthcare volunteers developed programs to accommodate their efforts to children's unique health needs after premature birth.
At McLeod Regional Medical Center in Florence, patients can count on a team of pediatric subspecialists to exemplify the McLeod vision, however, they can't do it alone.
Ready to take the next step? Recommend your friends, family, and co-workers to receive an insurance quote from us, and we'll donate $10 for every person! They only need to receive a quote. All funds raised during our Community Cause Campaign will support and create a positive change in our community.